"Remembering Rockbridge's Role in the Great War: From Ambulances to War Memorials."
Written by mskovira on October 31, 2017 – 9:18 am
— Dr. Lynn Rainville (Sweet Briar College)
Sunday, November 5
2:00 Slideshow Lecture, Lee Chapel
3:30 Exhibit, Curators' Talk, Reception, Leyburn Library
During the 100th anniversary of the United States' entry into WW1, and week before Veterans' Day/ Remembrance Day, the Rockbridge Historical Society and Washington and Lee's Special Collections Library will turn attentions to the local and statewide impact of the Great War, and the range of memorial legacies it brought.
Dr. Lynn Rainville's slideshow presentation draws on her research as one of the leading experts in this field.  She will also be showing images from the groundbreaking website she's developed: assembling maps of related WW1 memorials, statues and exhibits; correspondence to and from the Front; as well as histories of notable Virginia regiments and soldiers' biographies.
http://www.lynnrainville.org/ww1-memorials
93,000 soldiers from the Commonwealth served overseas, with 3,700 men and women dying in the cause.  But Virginia's war efforts also included women stenographers, African American doctors, domestic gardeners, National Guard troops, Army chaplains and cooks, horse trainers and farriers. From Rockbridge, area residents were joined by students, faculty and alumni from both VMI, and W&L who variously served and led in the United States' first full-scale military campaign since the Civil War.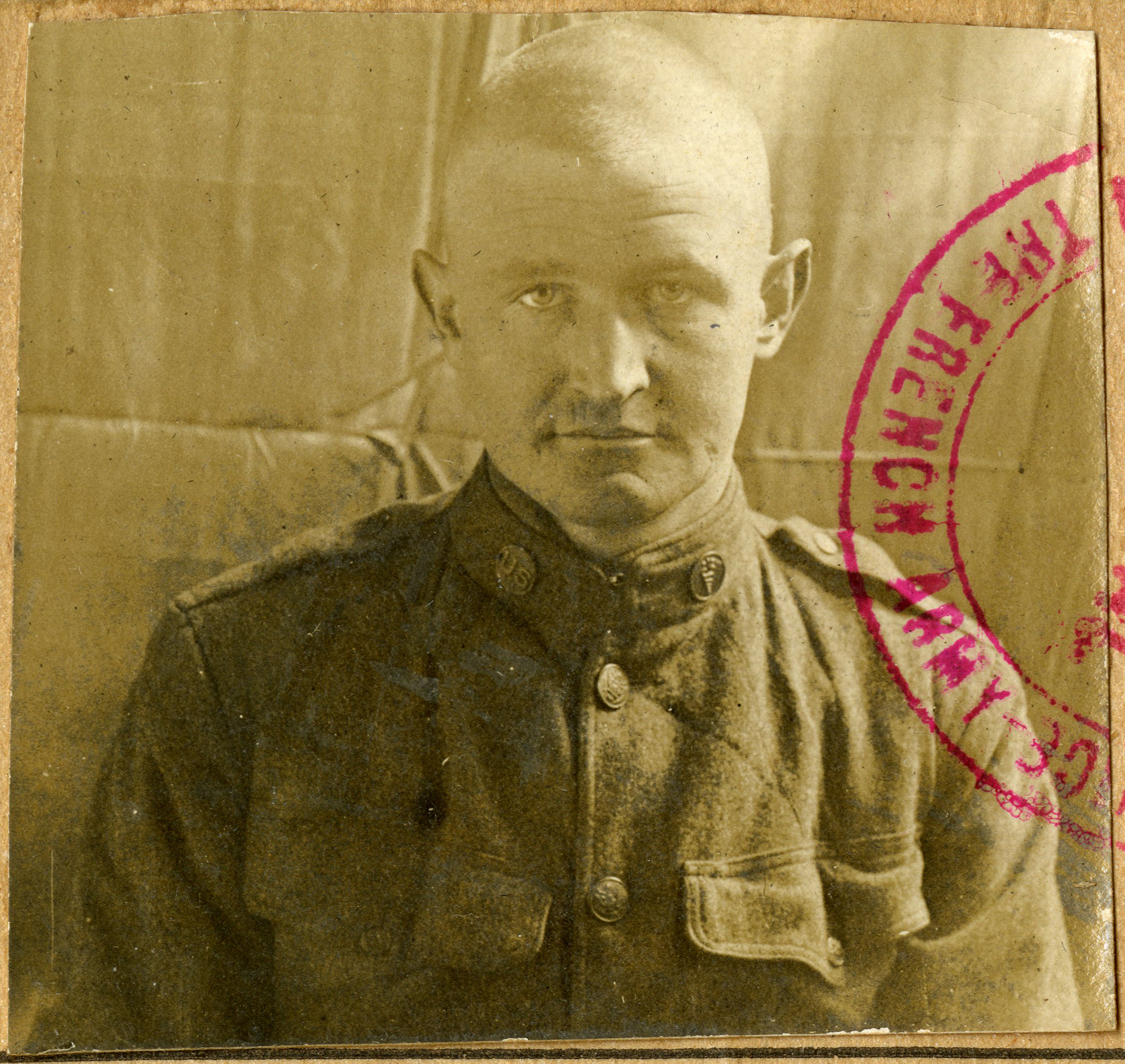 The afternoon's events are co-sponsored by W&L's Special Collections Library, and the Lee Chapel talk will be immediately followed by a 3:30 PM reception in Leyburn Library, with curators' guided remarks about its current exhibit on the "W&L Ambulance Corps." This volunteer unit of 36 student, alumni, and faculty served with distinction while supporting the French Army on the Western Front of World War I (with several servicemen earning the elite French military honor, the Croix de Guerre).   Running through November 5, the exhibit's displays are located across from the Leyburn Circulation desk, and downstairs outside of the Special Collections Library.
Both events are free and open to the public, with students especially encouraged to attend.