Home

For more: www.facebook.com/rockbridgehistoricalsociety
"Remembering Rockbridge's Role in the Great War:
 From Ambulances to War Memorials."
— Dr. Lynn Rainville (Sweet Briar College)
Sunday, November 5, 2017
2:00 Slideshow Lecture, Lee Chapel
3:30 Exhibit, Curators' Talk, Reception, Leyburn Library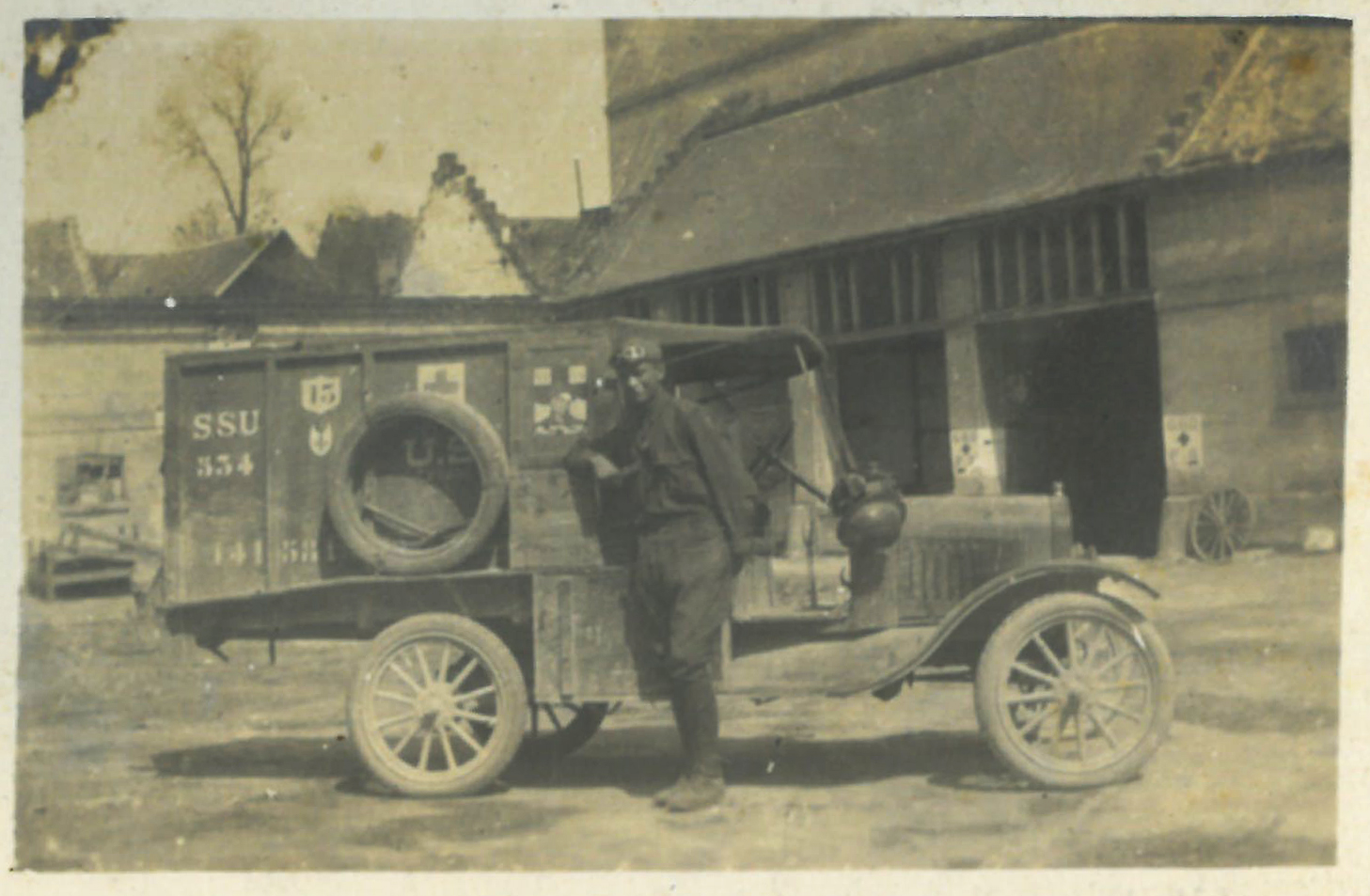 During the 100th anniversary of the United States' entry into WW1, and week before Veterans' Day/ Remembrance Day, the Rockbridge Historical Society and Washington and Lee's Special Collections Library will turn attentions to the local and statewide impact of the Great War, and the range of memorial legacies it brought.
Dr. Lynn Rainville's slideshow presentation draws on her research as one of the leading experts in this field.  She will also be showing images from the groundbreaking website she's developed: assembling maps of related WW1 memorials, statues and exhibits; correspondence to and from the Front; as well as histories of notable Virginia regiments and soldiers' biographies.
For more information, see facebook.com/rockbridgehistoricalsociety or call (540) 464-1058.
Save the Date!
Saturday, February 10, 2018 for the 2nd Annual Rockbridge History Bee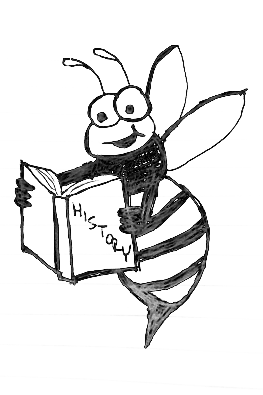 Ramsey Center, Buena Vista, VA
1st Prize $1500 cash
2nd Prize $750 cash
3rd Prize $500 cash
All 9th though 12th graders are eligible.
All questions from Remarkable Rockbridge by Charles Bodie
The Rockbridge Historical Society extends its thanks to the many volunteers, members, and donors who help continue its 75+ year mission to "preserve and promote the history of the Rockbridge area." The funds and the educational efforts of so many help RHS continue to celebrate where we live!
_____________________________________________________________________
Annual Fund Drive
The Rockbridge Historical Society, one of the oldest and largest county societies in Virginia, has launched its Annual Fund drive. To review the appeal, click here.